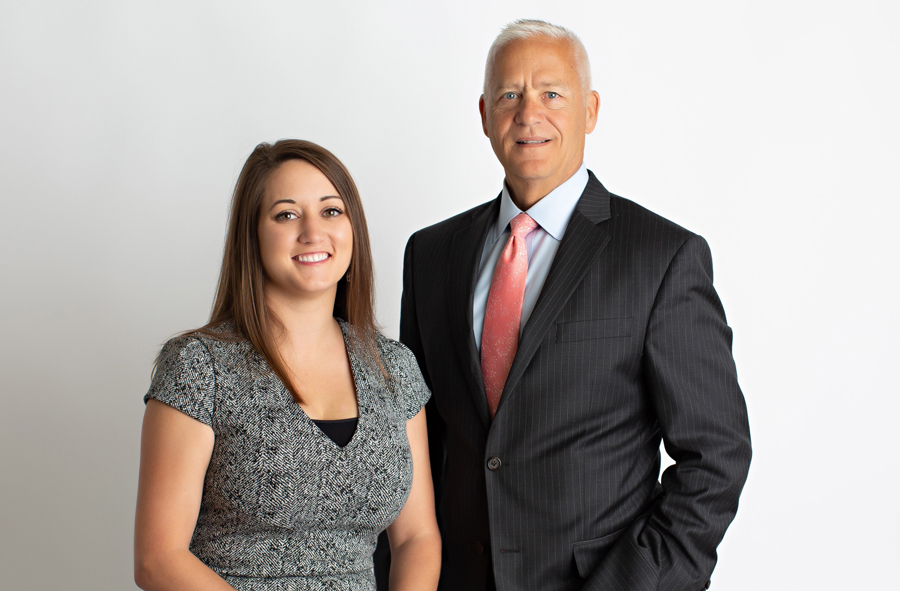 Ashley Bomar, Client Associate; Todd Preston CWS®, Senior Vice President, Financial Advisor, Branch Manager
Welcome to our website. Thank you for taking the time to get to know us a little better. The achievement of financial objectives depends on a disciplined, integrated approach to managing each of the many facets of one's financial life. At D.A. Davidson, we believe that your investments, cash flow, insurance, debt and long-term financial, retirement and estate plans should all align in a carefully constructed wealth management plan. We strive to deliver meticulously constructed plans via straightforward advice and personalized service, hallmarks of our approach to business.
Our goal is to deliver the highest level of advice and service to each client.
Your life experience is unique, and we take the time to understand your individual complexities. We have identified nine wealth management essentials and we'll address them as we work with you to help grow and protect your assets. Utilizing sophisticated systems, as well as a team of experts in specific disciplines at D.A. Davidson, our process is designed with the goal for you to experience increased confidence in your future.
5/8/2020 - Market Report with Todd Preston on KTVQ News
4/24/2020 - Market Report with Todd Preston on KTVQ News
4/17/2020 - Market Report with Todd Preston on KTVQ News
Click below to view the Billings Gazette article:
The Billings Gazette covers the ribbon-cutting ceremony for the Paul Metzger Pediatric Center of Excellence at St. Vincent Healthcare in February 2019. Todd was honored to talk about his client, Paul Metzger, at the ceremony.