Our Qualifications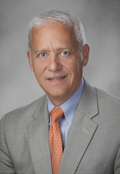 Todd Preston, CWS® Senior Vice President, Financial Advisor, Branch Manager
The Preston Group team is dedicated to providing comprehensive financial advice with an emphasis on preservation of wealth, risk management, and financial planning. We have identified nine wealth management essentials we help you address, while building a roadmap to a more confident financial future. From retirement income planning to estate planning, we focus on a thoughtful and disciplined approach while navigating through complex issues in a smart and straightforward manner. We recognize uncertainty can impact objectivity, and we serve to work through the noise and help you focus on your long-term goals and objectives.
Todd began his career in 1990, and is currently Senior Vice President, Financial Advisor. He has served as the Branch Manager of the Billings office since 2002. He received a degree in business administration from the University of Montana and has also earned the Certified Wealth Strategist ® designation from the Cannon Financial Institute. Todd has taught college level courses in both investments and economics, and serves as advisor to a portfolio managed by a local college investment class. For many years he has been a frequent guest on the KTVQ Morning TV Show discussing the markets and investments.
Growing up in Billings when it was still a small town, he enjoyed all that small community life had to offer. From playing baseball at Lissa field to Saturday matinees at one of the three downtown movie theaters, attending school at Eastern Elementary, and getting dragged downtown to go back-to-school shopping and riding the escalator at JCPenney, Billings has always been home. He still enjoys all the community and state has to offer and relishes every opportunity to be outside. Recently, Todd has been participating in shorter distance triathlons, not because he has a chance to win, but because he still enjoys competition and the training it requires, and mainly because "it is expensive to outgrow your clothes." Todd and his wife, Pattie, have four children and two sons-in-law, and take great pride in the fine adults they have become.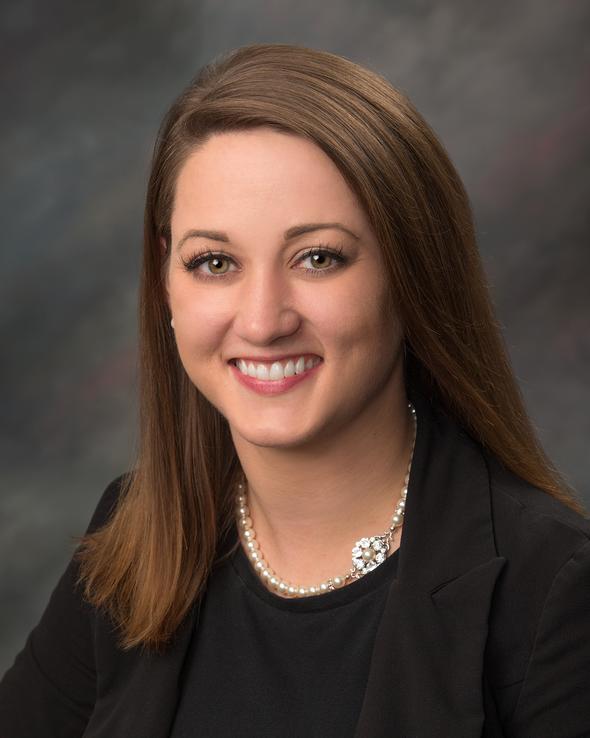 Ashley Bomar Client Associate
Ashley is a Client Associate who joined the Billings team in September 2017. She is eager to assist her team and clients succeed while providing excellent customer service and support. Prior to her joining the D.A. Davidson team, Ashley spent nearly eight years in the retail banking industry.
Ashley grew up in the Shepherd area, where she became involved with horses at a young age. Her performance in reining horse competitions, as well as academic achievements at Shepherd High School, earned her scholarships to attend New Mexico State University. During her four years at NMSU, Ashley competed on the university's NCAA Equestrian Team while earning a bachelor's degree in Animal Science.
A proud Montanan, Ashley left the desert and returned home upon completion of her studies where she began her career in the financial industry. She continues to reside in Shepherd with her husband, Kyle, two English Bulldogs, and horses. In her spare time, Ashley continues her involvement with horses and enjoys spending time with family and friends and enjoying the outdoors hiking, fishing, and rafting.